15 New Ways To Test Your Health and Wellness Concerns From Home #diy#weightloss#fitness#women#chiropractic#healthwellness
Home Health Testing Made Easy!
15 New Ways to Test Your Health and Know What To Do
Having a hard time managing your weight and metabolism?
Don't sleep well and living stressed?
Think you might have food sensitivities, but not sure?
Don't like to go to the doctor, get lab tests, or are super busy? Covenience is on your schedule now, not someone elses! 
Wellevated, the leader in total self healthcare and wellness is now offering….
A New Concept In More Convenient Home Health Tests. Order your own lab tests in seconds online!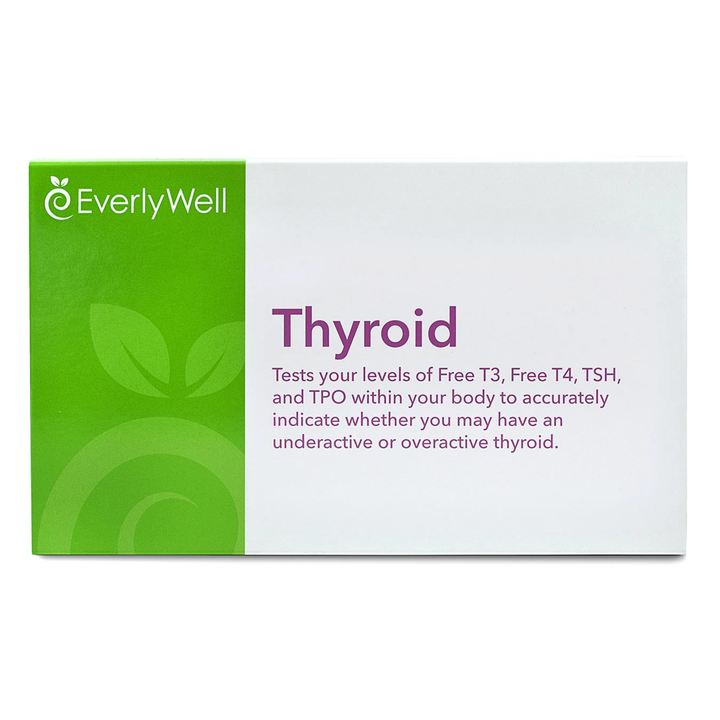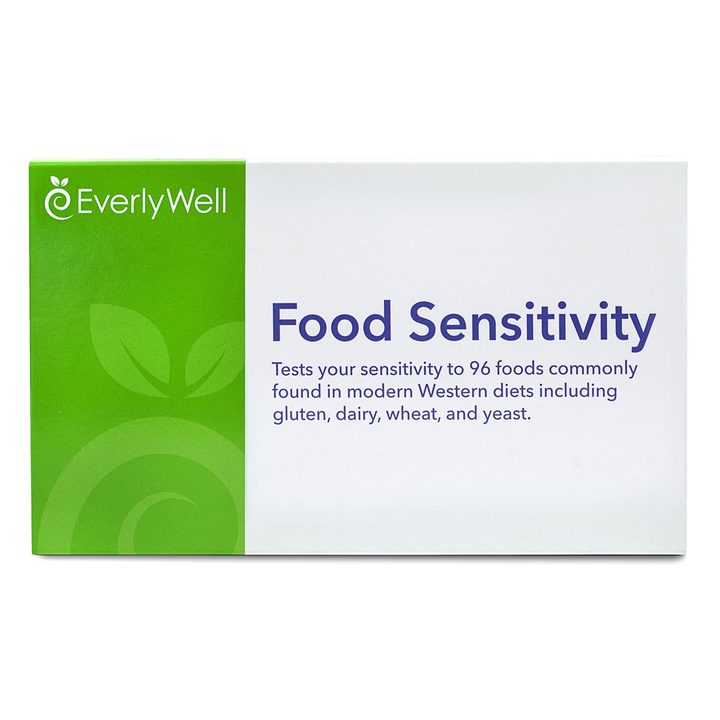 15 Different Tests for your health from home are now available. No more guessing about your health concerns.
You can now have peace of mind by ordering your own lab tests anytime you want and using our discount code "Wellevated" save you money. 10% off!
Simply order your own lab tests from home in seconds
Review your results securely on any device.
No doctors visit or referral needed. No bugging your doctor's office for your results.
Save time and money from travel and time off of work going to the doctor or lab
Tests are  easy to interpret with visuals to understand or can be shared with your doctor. All tests are reviewed by a board-certified physician.
Transparent pricing up front. HSA's (Health Savings Accounts) can also be used for payment
Make better decisions about your health, nutrition, fitness and other natural health options
How does it work?
Order your tests online. Use the discount code

"WELLEVATED"

at checkout and recieve 10% off discount every time.
Collect and send test back
Review your results on any device
Contact Wellevated about supportive natural health solutions for your health test
Where do I order the test from and details?
(Use the discount code "WELLEVATED" at check out for your 10% discount)
Tests are less expensive to begin with than a traditional lab. 
A good starting general test for anyone would be the "Metabolism Test" as a baseline for over all health. Next, a "Heavy Metals Test" for toxic element or "Sleep and Stress Test".
What natural support options are there after getting the test results?
Contact Wellevated@gmail for information on powerful natural health solutions  like CPTG essential oils, plant based nutrition, fitness products and other supportive health products or just take the test for your own information.
Feel better, have peace of mind!
Start knowing more about how you feel by ordering your first metabolism test today! 
Reply on this site or suppt.wellevated@gmail.com on other supportive health options with your questions. We want to help you.  
Error: Contact form not found.

*If you are a Chiropractor, Physician, Nutritionist, Personal trainer, or Personal health and wellness advocate/coach and would like to find out more about working with us, please contact mark at suppt.wellevated@gmail.com.
Disclaimer: The information on this website is intended for educational purposes only. The statements made have not been evaluated by the Food and Drug Administration. The stories shared and products featured are not intended to diagnose, treat, cure or prevent any disease. Anyone suffering from any disease, illness or injury should consult with a physician.